After the excess of Christmas, when you've had enough: of food, drink and loved ones, I invite you to take some time out and gift yourself the space to release the tension (in a healthy way!), let go of the irritation and find your inner calm (ahhhhhh) 
I know that this time of year can be particularly difficult for all of us, with the darkness and the stretch of January ahead I wanted to create some time out for you.  And as you probably already know, practicing meditation in a group (even online) is so much easier and beneficial than alone.
I invite you to join me on the Monday 16th January at 8pm GMT  for 45min – 1 hour of mindfulness, calmness and letting go.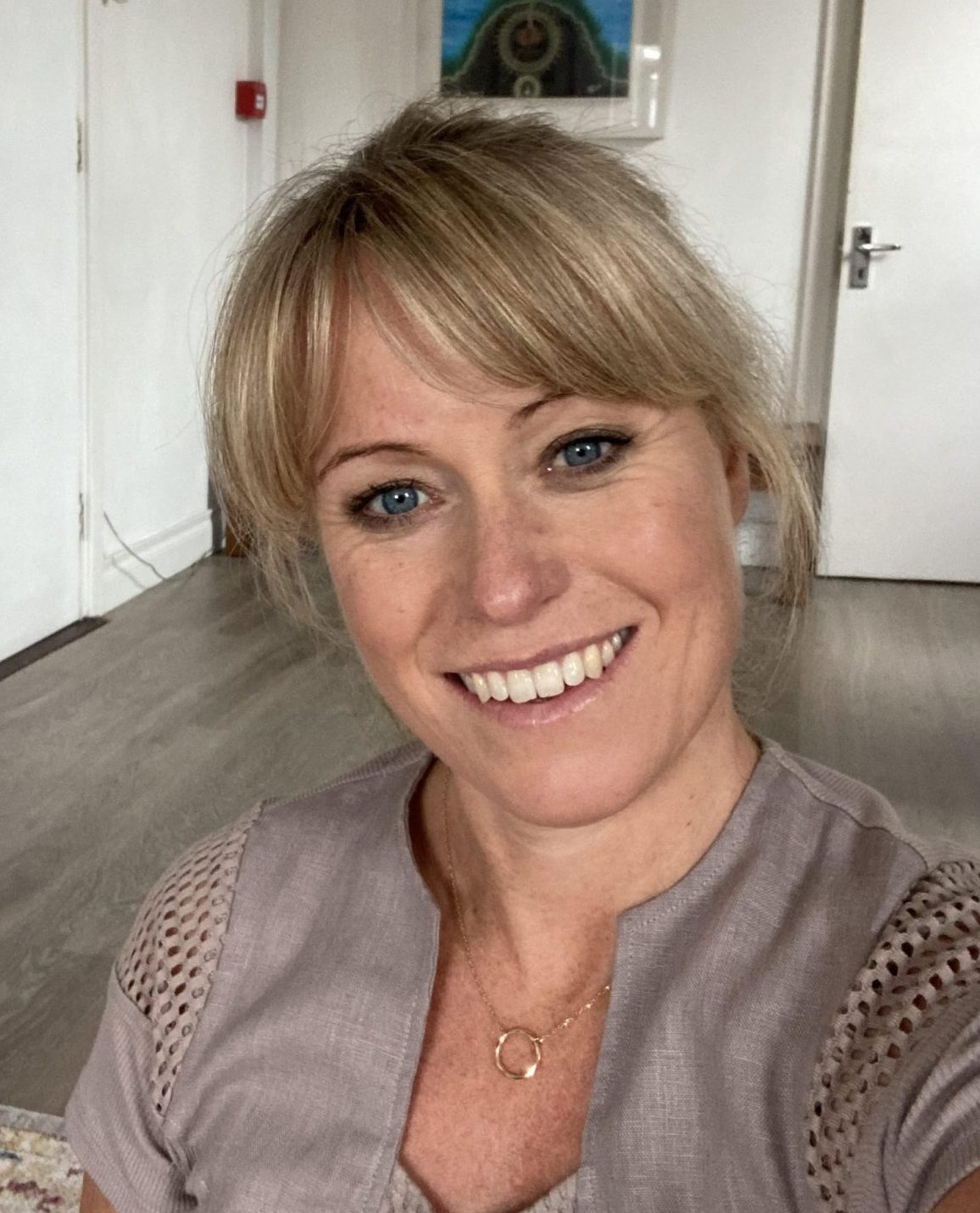 I will guide us through a short, calming, healing meditation that will get you out of your head and into the wisdom and intuition within. There will be an element of journaling and you will also be bathed in healing energy for the duration so you can soak up all those positive vibes so that you will emerge calm, relaxed and with a kinder inner dialogue. 
All who register will receive an audio recording of the meditation after the event. 
To register, simply fill in your details below and the Zoom details will be sent to you. There will also be time for a Q&A chat afterwards.
This is a free event and open to anyone who has an interest in meditation, mindfulness or wellness. This event is based on the type of content that can be found in my Soul Seekers Membership
To register fill out your details below and a Zoom link will be sent to you. 
Ellens Soul seekers group is very special. A beautiful group full of magical energy & light with deeply healing meditations. Ellens wonderful teachings have brought so much to my life and certainly made the challenges of 2020 that little bit easier to deal with. I look forward to each session and always feel better for having attended 💕